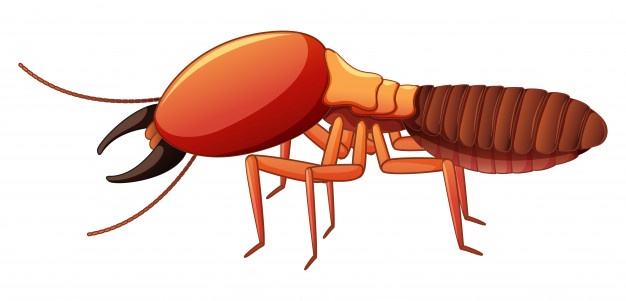 Liquid Barrier For Stubborn Termites
Termite was and still is the most dangerous species for your home. They are like a constant threat to the foundation of your home. If you're living in Melbourne and you're already infested with termites you should consult a termite control Melbourne-based company, which is Auswide. They are famous for controlling termites in Melbourne and helping you to get rid of them. There are different solutions proposed till date to get rid of them, liquid barrier is one of them. today we will discuss its effectiveness and what it is.
Liquid Barriers
Pest control company follow this procedure to get rid of termites by creating a barrier of termiticide, a liquid termite control in the soil around the damaged structure to kill all the termites that passes through, this is a very effective method and has been in the industry for many years for controlling termites. This method is good to follow but it has two drawbacks.
Drawbacks
All the good things come with a price as this method for killing termites is very effective it has its drawbacks, you already know the liquid has to be spread around the structure, therefore, it is necessary to boreholes and sometimes a trench around the foundation of the damaged structure and to work on already damaged structure can sometimes be problematic. Secondly, this liquid bait is good for killing the termites that pass through but they do not finish the colony that is working together on damaging the structure so after some time when the liquid dries out or the effect wears off the termites can come in again.
Choose the best way for your home by consulting a pest control company, they will do a thorough inspection then will decide what is the best method for you.
cheemz