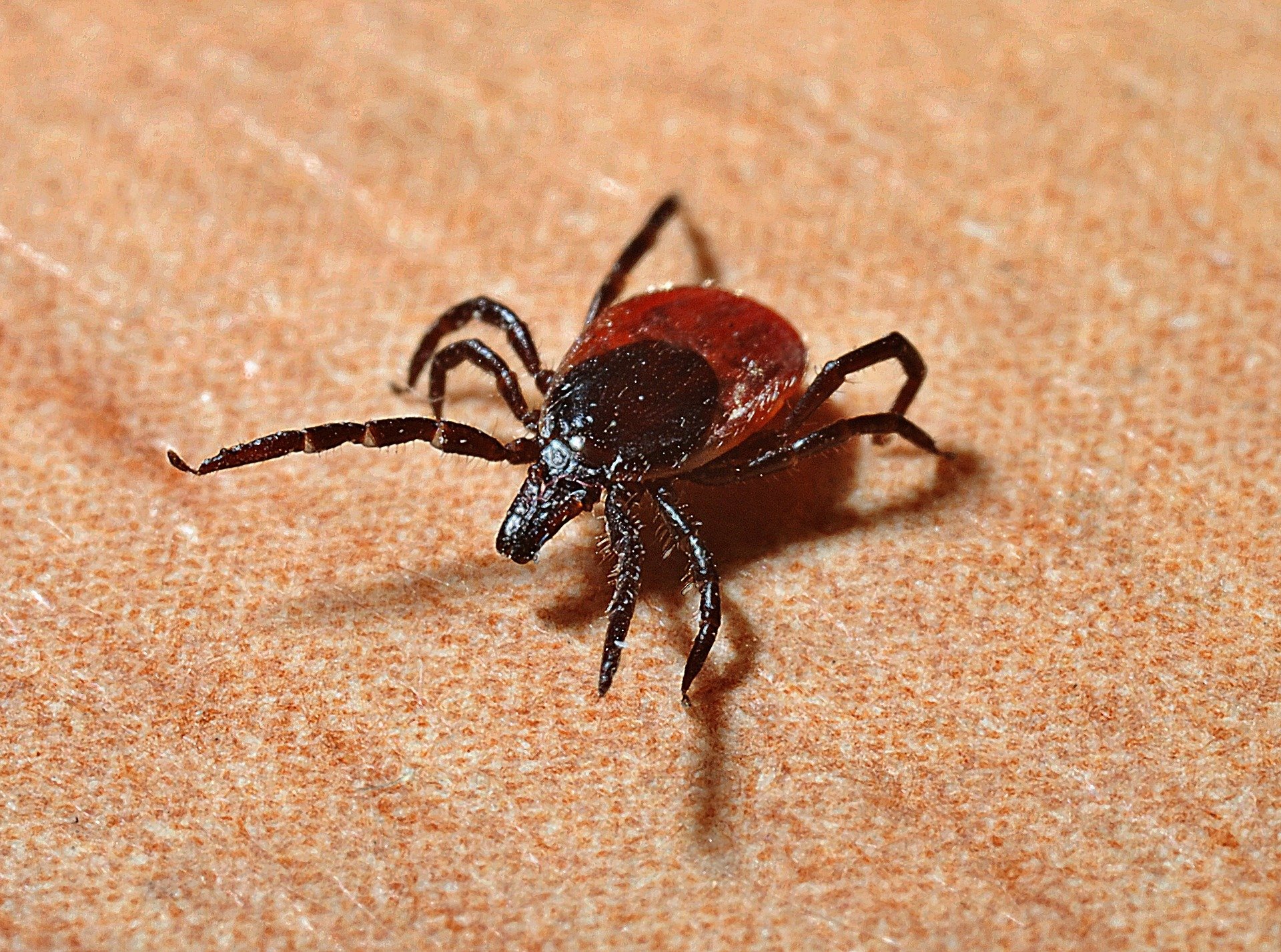 Are You Worried About Ticks In Your Yard!
Your yards can attract a lot of bugs due to ideal conditions. One of them are Ticks and tick bites which aren't restricted to your woodland walks and camping adventures only. These pests love to stay closer to home. You can also contract tick-related diseases from ticks present in your lawn and garden. If you're worried about pest infestation in your home or lawn or garden you can consult a pest control company. They will come and do a thorough inspection of your home. Auswide pest control company is famous for wood borer pest control and controlling all kinds of pests. However, there are some conditions you can follow to prevent these ticks according to Centers for Disease Control and Prevention (CDC) yard modifications:
Prevention
Remove leaf litter.
Clear tall grasses and brush around your home and at the edge of the lawn.
Place a 3-ft wide barrier of wood chips or gravel between your lawn and wooded areas to create a barrier for transition zones between your well-manicured lawn and wooded or tall grass areas.
Mow the lawn frequently.
Stack wood neatly and in a dry area (to discourage rodents).
Keep playground equipment, decks, and patios away from your yard edges and trees.
Discourage unwelcome animals (such as deer, raccoons, and stray dogs) from entering your yard by constructing fences.
Remove old furniture, mattresses, or trash from the yard that may give ticks a place to hide.
cheemz