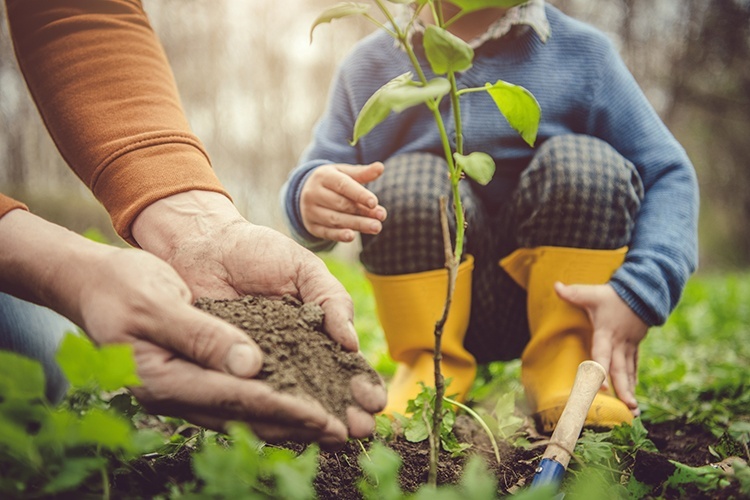 Take Care Of Your Home Garden
Insects love the greenery and plants and mostly survive on them. If you are planning to have one in your home or already have one, get ready to deal with different kinds of pests. The most common type to invade your plants is white bugs. If you find them in abundance you can consult any fumigation and pest control services, they will help you to get rid of them professionally.
Types
These white bugs can be of different types let us discuss some below
Aphids
The type Aphids are very small, oval-shaped. They come in white, black, green or pink colors. They are very slow which can help in their removal. Aphids drain the plants of their nutrients. If you have aphids in large enough numbers, they will kill your plants by transmitting the virus. Also, they reproduce a lot so you have less time to quickly get rid of them.
Mealy Bugs
You're usually attacked by female mealybugs because males bugs are rarely seen on plants. These bugs are lightly colored, are minuscule and soft-bodied insects. They are dangerous because they suck out the nutrients out of plants, damaging the plant in a way that the leaves fall off the vine. You need to treat them quickly.
How To Get Rid Of Them
The most common way known is to throw away the plant instantly to not spread the bugs in other plants. You can also try alternative pesticides or you can consult any pest control company like Auswide. They are famous for termite protection and pest control services.
cheemz