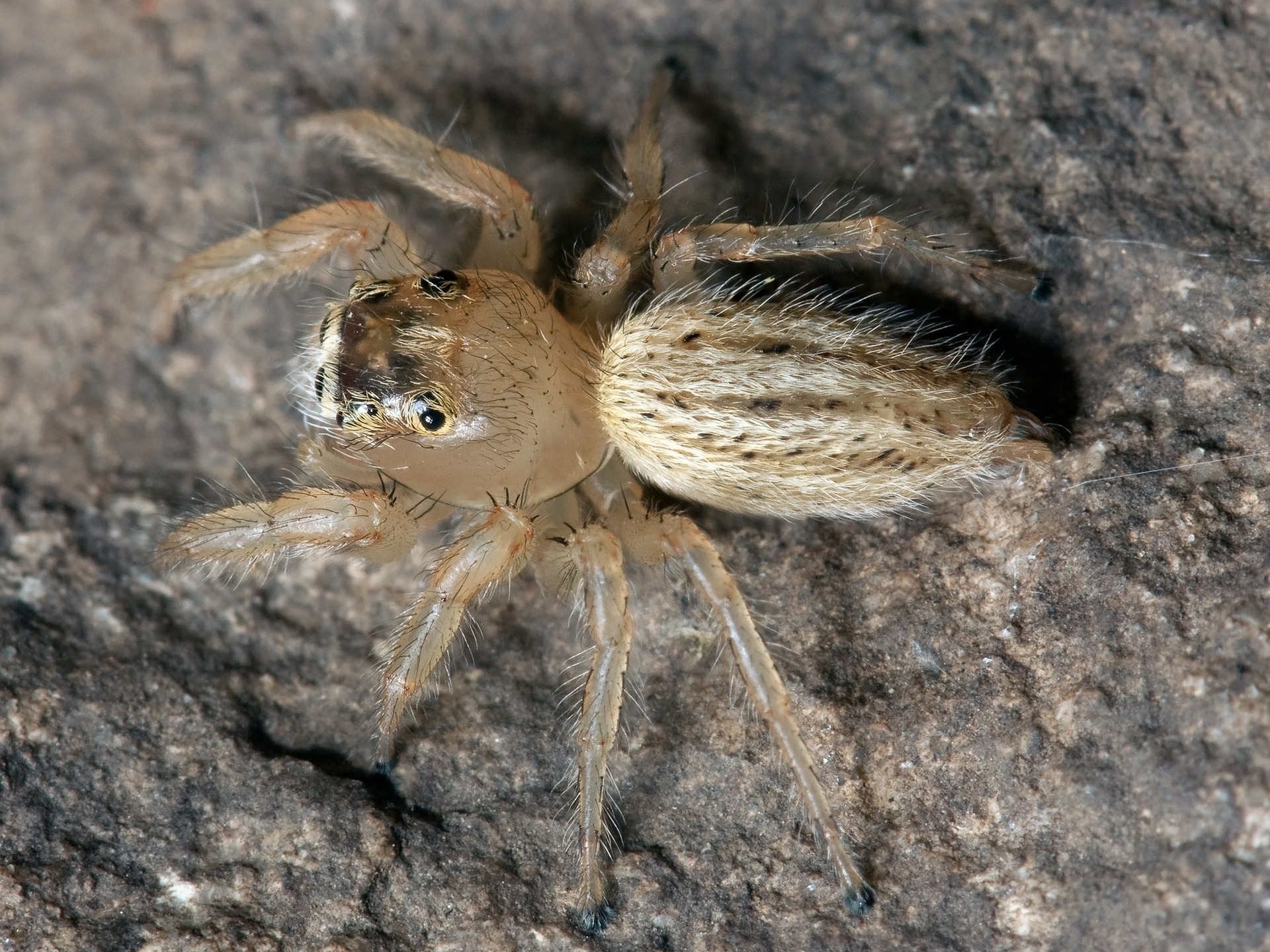 Spiders Are Creepy And We Know It!!!
According to researchers the "legs" and the "sudden movement" of the spiders scare us most and creep us out. Our brains function in a way to predicts such quick movements therefore we fear them. Some people may suggest that spider control isn't necessary unless you are dealing with poisonous spiders, but regardless we believe in getting rid of them at first sight for that our company Auswide provides fumigation and pest control services including termite treatment and spider control, we deal with the pest professionally. If you're capable you can try a few ways to get rid of them yourself.
Every household needs proper sanitation and cleaning regularly. If you clean your house daily you can vacuum the spider eggs, webs and eventually you clear them out this way. If they don't feel very safe at your place they won't make it their home. So start by thorough cleaning.
Pest can't survive without food. If you want to control a spider infestation you need to cut off the food supply. You can practice various food storage techniques to not give these pests what they want.
If you're lazy enough to do regular maintenance we suggest you opt for this way of trapping the spiders in their webs. You can do so by laying the glue traps around your house especially in corners, attics, and walls. They will stick to it and will be easier to kill.
⮚ Some people do all the protection inside their homes but leave the outdoors on its own. This practice is wrong. Make it less likely for spiders to survive by removing rotten wooden material. Also, you must fix broken windows and cracks to not welcome them again.
cheemz